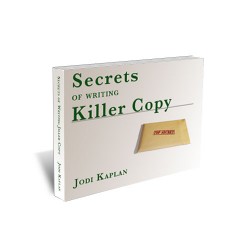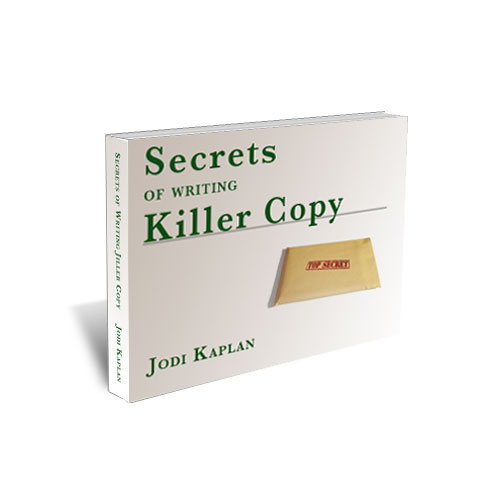 Tired of spending hours writing blog posts and emails that nobody opens or reads?
Wish you knew the secrets of writing great copy?
My new ebook, Secrets of Writing Killer Copy can help fix that.
Read it and you'll learn:
easy ways to write great headlines
tips for getting your sales letter off to a great start
a quick easy to use copywriting trick
the 7 deadly web copy mistakes
an old copywriting rule that still works
It's a short, easy read without complicated jargon or tricks.  And, the ebook is absolutely free.  No obligation, no sign-up, and no registration required. All you have to do is click this link to download the pdf.
If you have a question, just email me (there's a link at the end of the book).
This is the second in a series of free e-books I'm releasing. If you missed the first one, Email Marketing Made Easy, you can get it here.
Please read them, share them, and pass them along. Just don't sell them or change them.