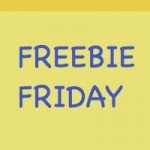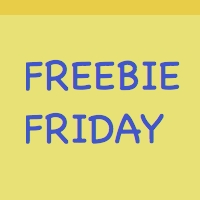 Want to know more about SEO (search engine optimization)?
If you don't already know, it's the science (and art) of making your Web site more appealing to search engines. Find the search terms that best describes what your customers are looking for, optimize your site to fit those terms, and you'll rank higher when people search for products or services like yours. The easier it is to find you, the more traffic, leads, and customers you'll get.
Today's Freebie Friday offers some help. It's an e-book by Dan Theis, with help on mapping out a keyword strategy, optimizing the way your site is constructed, and measuring results.
Update: The 2009 Edition is now live.
Get your copy here.